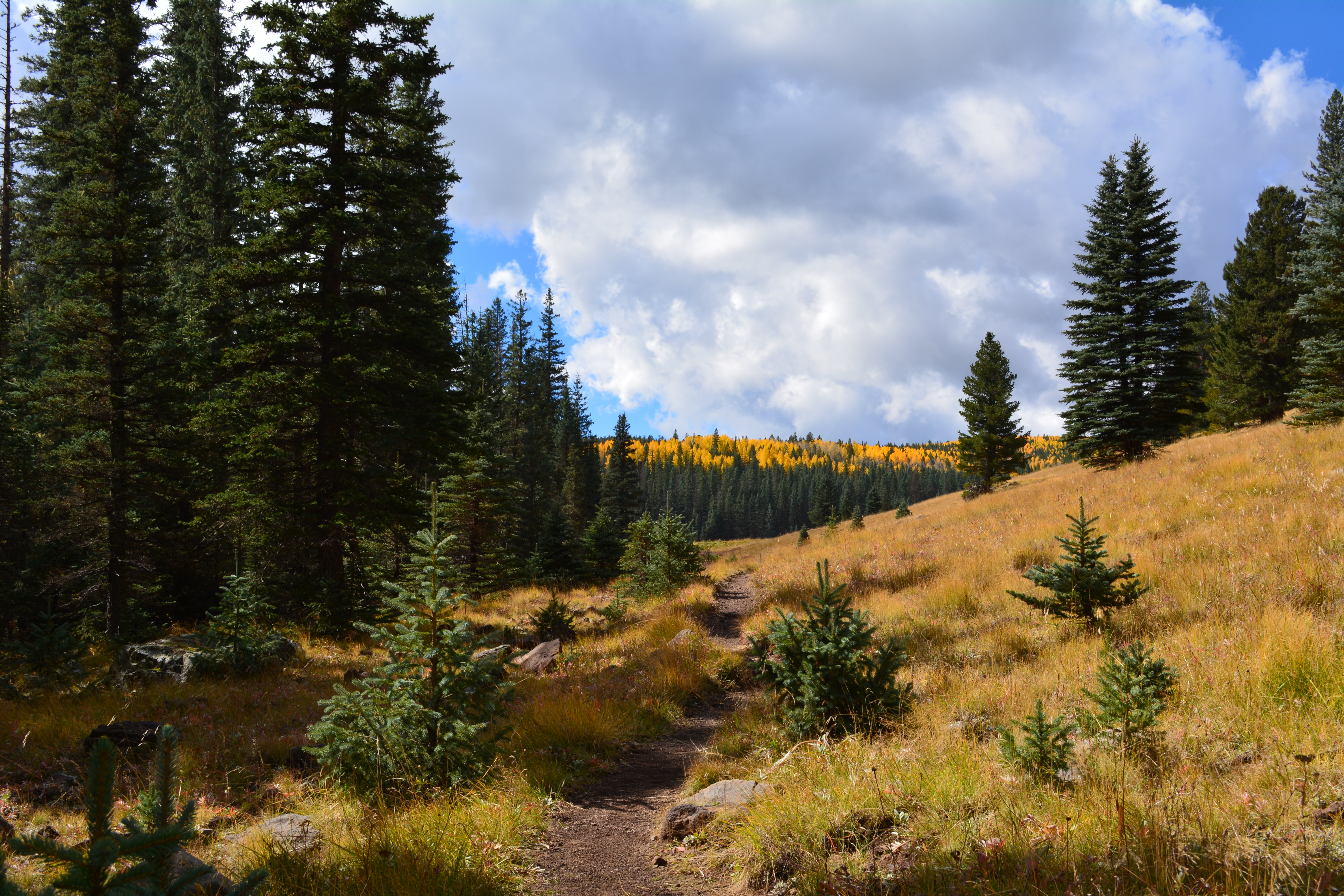 ARIZONA'S WHITE MOUNTAINS
The White Mountains of Arizona is one of the treasures of the State of Arizona. Tucked away in the NE Corner of the State at about 7000 feet in elevation, you will find a pristine area of tall pines, oak trees, creeks, lakes, and all types of activities and attractions for you and your family. (Outdoor Recreation Guide) The White Mountain area includes the communities of Pinetop, Lakeside, & Show Low, as well as the surrounding communities.

Show Low, AZ is the business center for approximately a 100 square mile area. Here you will find shopping centers, the hospital, and a downtown area of locally owned businesses. Pinetop is more of the entertainment center of the community. There are restaurants, small gift shops, a movie theater, lakes for fishing, parks, and outdoor gathering places to enjoy the cool summer temps.
Did you grow up in an area with four seasons? Do you miss the changes? Here in the White Mountains you will be able to recapture those memories and once again enjoy the variation by season.

Do you like to Fish, Hunt, Camp, Bike, Hike, Ski, or just relax on the Deck and enjoy the fresh air? This is the place to be. Time spent in the White Mountains is a time to relax and if you are so inclined, join in the festivities and activities that abound all year long. There are Art's Festivals, Music Festivals, Barbecues, Farmer's Markets, Car Shows, Parades, rodeos, tree lighting contests; we even have an electric light parade at Christmas time. There are concerts, plays, local sporting events, and fund raisers that benefit our local organizations.
If you want to escape from the heat of the lower desert areas, or just enjoy a little slower pace for a while, this is the place to be. We are only about 3.5 hours from both Phoenix & Tucson and we are the resort destination for many desert dwellers.
Escape the rat race and the summer heat and come on up to the White Mountains of Arizona. We have so many good things to offer you won't be disappointed.
I'll just bet you'll decide you want a place to call your own. Call Me! I'll help you Find Your Perfect Place in the White Mountains in the White Mountains of Arizona.
Sandra Paulow, Associate Broker, GRI, SFR, REALTOR®
(928) 242-0300

From "Sign Up" to "Sign Down"
EXPERIENCE makes the Difference!
SUCCESS WITH SANDRA!