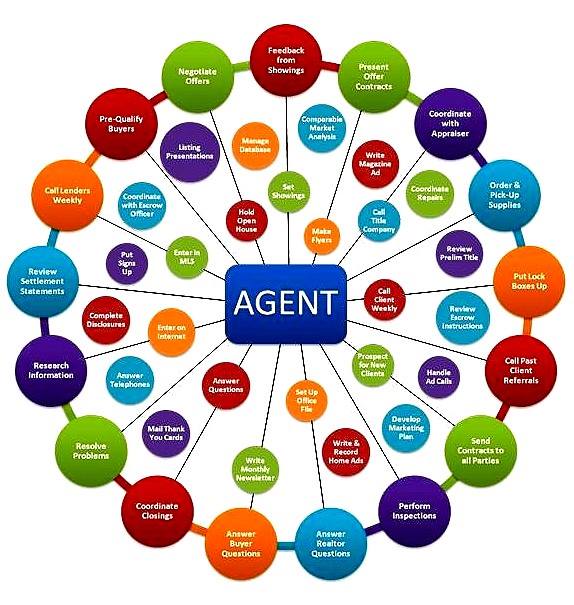 What Sellers need to Know!


Deciding to sell you property is a big decision. Sometimes it is because of a relocation opportunity for a new job, perhaps it is to move closer to family. Maybe upsizing or downsizing is the reason for the decision. Regardless of the why it is always an emotional decision. When you are ready to sell you need a trusted advisor to help you determine how to best approach the sale. Value is only one part of the equation. Value is based on many factors. (Choosing the Right Agent to Represent You)

Pricing a home appropriately involves more than just looking at comparable properties that have sold. Pricing is dependent on comps certainly, but it is also affected by the condition of the property in comparison to others like it. The key to success is pricing appropriately from the beginning. While it may be tempting to buck the market when you are ready to sell and price a little high, that strategy no longer works.

We live in the information age. There is so much information available to prospective buyers online that they are not fooled when they see an overpriced property. Gone are the days when information about a home was a well-kept secret. Today buyers have access to inside, outside, above, and street views of every property. These is so much information available online that nothing can be hidden. A click of a mouse or a touch on a smart-phone provides every bit of information a buyer wants or needs.

This is where the condition vs price concept becomes very important. If there are four homes in a neighborhood all approximately the same age & size, that buyer will know before ever stepping foot in the door all they need to know about the property. Does it need painting? How does the roof look? Has it been updated inside or is it all original? Is it landscaped? Is the landscaping high or low maintenance? As I said, nothing is hidden in the age of information so it is vital that the price be equal to the condition of a property to generate interest in the property. (Price is always a factor when selling your home)

I can provide you with a comprehensive evaluation of your property and help you determine appropriate pricing from the start. Once you know how your home compares to others of like kind and quality, we can price appropriately and get the home on the market. There may be some simple fixes or updates that will help you get a higher price without a big investment in time and money. Once we have determined the price, we will work together to develop a plan of action and a marketing plan to expose your property to the greatest number of qualified prospective buyers. This assures you that if there is a buyer in the marketplace looking for a property like yours, they will find it and be able to contact me to arrange a showing.

Thinking about selling? Give me a call. Let's talk about your decision to sell and put together a marketing plan that will meet your needs and mine. Call today.

Thank you.

Sandra Paulow, Associate Broker, GRI, REALTOR®
928.242.0300
From "Sign Up" to "Sign Down"
EXPERIENCE makes the Difference.
SUCCESS WITH SANDRA!