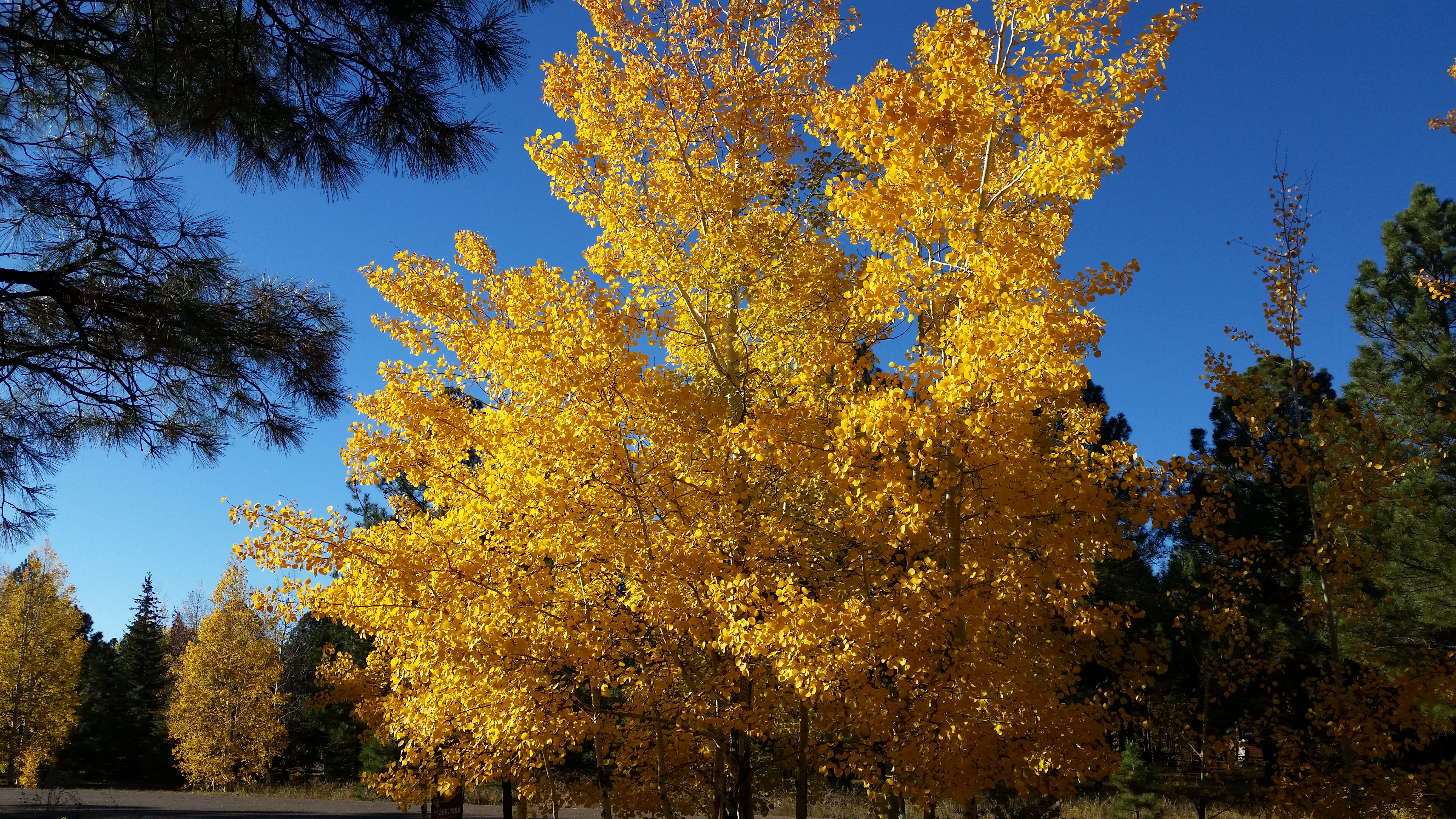 Fall is a great time to buy a Home.
Ahh…..those bright sunny days and cool crisp nights, it is Fall in The White Mountains of Arizona. Yes there are places in Arizona that have seasons and I live in one of them. Fall in the White Mountains is by far my favorite season. The sky is so blue it almost hurts your eyes and then add in a few white fluffy clouds and warm, but not hot days, and it is the perfect time to be outside. The wildflowers go crazy too and there are fields filled with shades of green, yellow, orange, purple, and let us not forget those six foot tall sunflowers. It is a wonderful time of year to come to the mountains are enjoy some high country R & R.
Fall is also a great time to buy a home. If you have been thinking about a getaway place in the mountains, do not miss out on those late season values. If homes have not sold during the peak summer season, good values are found when people really need to sell and have not yet done so. Fall is one of the busiest buying seasons in the White Mountains for this reason. Buyers come to enjoy the crisp fall air and the beauty of the changing seasons, and if they are lucky, stumble on to a great deal on a house while they are here.
Ahh…. those busy beautiful fall days. The time is now to visit the White Mountains and see all we have to offer. If you are thinking about buying a home, call me. I will help you find "Your Perfect Place" in the White Mountains of Arizona.
Sandra Paulow, Associate Broker, GRI, REALTOR®
928.242.0300
EXPERIENCE makes the Difference.
SUCCESS WITH SANDRA!