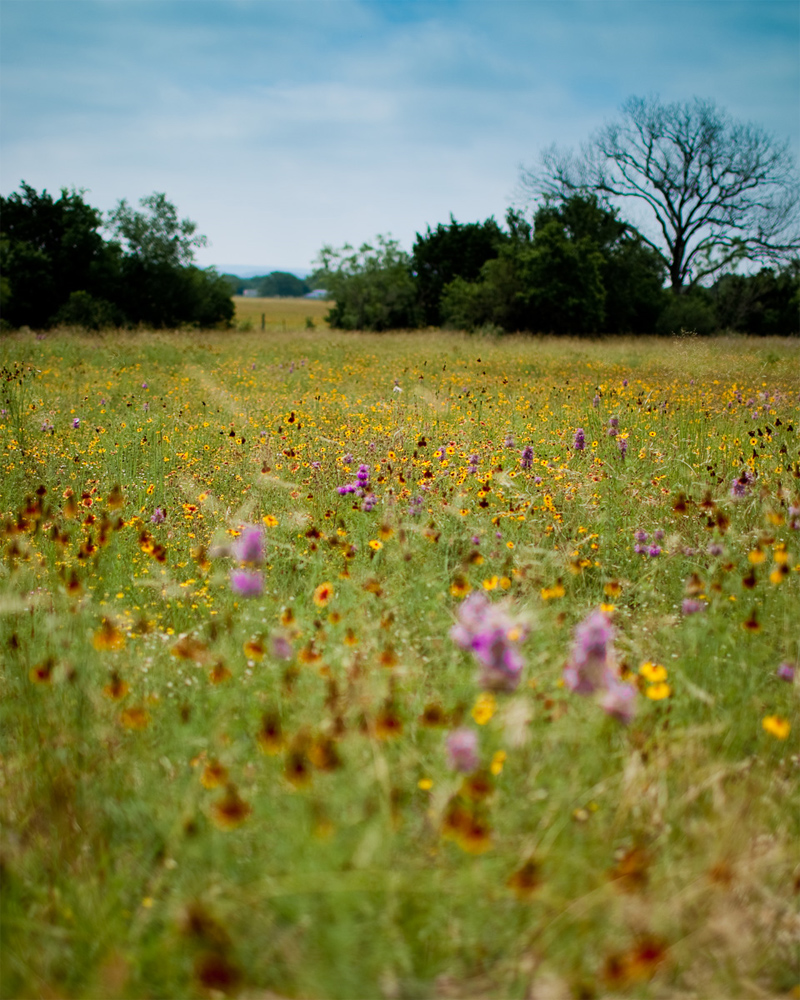 Rebound on Deck!
The gradual re-opening of America.
As the Covid-19 scare begins to wind down, some States, Arizona included, are beginning to re-open businesses to get the economy moving again. Certainly there are still restrictions and the danger is not completely behind us, but it is a start.
Despite it all, Real Estate has continued to prosper and buyers are still out looking for a home. The lending criteria has tightened at bit which is understandable. The memory of the melt down in 2008 is still on everyone's minds and a degree of fear of that happening again is justified. Credit scores have been raised for most government backed loans so that will put further pressure on the market. Lenders are also saying that if you can keep your mortgage payments current do so. Asking for Forbearance will prevent you from getting a new mortgage for at least a year.
The inventory shortage still exists and it presents another challenge when agents are looking for homes to show buyers. Some sellers have taken their homes off the market for the duration of the CV-19 situation, and others are limiting showings. This is understandable, particularly if there is a high risk individual in the home. Let us hope in another few weeks the summer heat will slow the spread of the bug and allow the real estate market get back to some semblance of normal.
If you are thinking of selling don't wait too long to list your home. Once businesses re-open and the summer season really gets under way, the demand for homes is going to ramp up quickly. Even if showings are limited right now, every home listed is available for viewing on the internet and that is where buyers start their searches. Agents will take precautions to protect you and your loved ones for showings that do occur too. Social Distancing, masks, sanitation, and protecting all concerned is a priority during this crisis. By listing now, the home is out there for viewing and will assure brisk sales as buyers venture back in to the marketplace. Even now, a desirable listing that is priced appropriately often sells quickly, sometimes within hours of being entered in to the MLS and other sites. There is a backlog of buyers out there who want your home.
If I can answer any questions for you or you are interested in discussing selling your home, call me. Things are not as bad in the White Mountain communities as they are in other areas, but we too are exercising caution and social distancing to protect ourselves and others. I am here to help.
Thanks for reading, until next time….
Sandra Paulow, Associate Broker, GRI, REALTOR®
928.242.0300
EXPERIENCE makes the Difference.
SUCCESS WITH SANDRA!