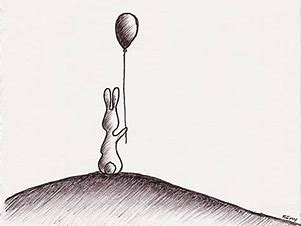 Anyone besides me getting Cabin Fever?
As of this weekend, I have been in isolation for a full month with several weeks to go yet. I started isolating myself sooner than many because just about the time this Pandemic hit the news, I was returning from a vacation. I had been in an area where lots of people gathered, eaten in crowded restaurants, and had been in stores in a large metro area. I didn't have any reason to expect I had been exposed to CV-19 except that I had been in crowds of people for a few days. That was enough for me to isolate myself so I didn't expose anyone else in the event I did have it or was a carrier.
Fortunately after a month, I have no reason to think I have contacted the virus and am still healthy. I hope this finds you the same. The time spent in my home office is getting long and I am anxious for this social distancing to end so I can get back out in the world and start "living" again. I am comfortable in my own skin but I am getting sick of my own company. Oh I stay in touch with friends, but have no family to speak of so it is quite hard being home with only my kitty for company. He is a sweet heart and a very smart cat, but he still hasn't learned to talk, so talking to myself has become common place. As my grandmother used to say though, at least I know I am talking to an intelligent person, or at least I hope that is true. Some days I have to wonder though.
As for Real Estate, I am staying up on happenings in the market and am ready to answer any questions you might have about the local market and homes for sale. As has been the case for the past few years, listings are needed as the inventory of homes is still quite low. If I can be of assistance in any way or you just feel like talking to someone because you are lonesome too, call me. I would be happy to listen and help in any way.
Thanks for reading, until next time….
Sandra Paulow, Associate Broker, GRI, REALTOR®
928.242.0300
EXPERIENCE makes the Difference.
SUCCESS WITH SANDRA!