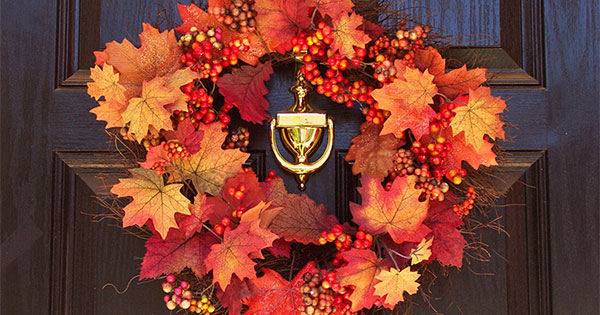 Buyers Buy Homes in Every Season.
Every year in late fall and early winter, sellers decide to take their homes off the market because they are under the mistaken impression that no one buys homes in the colder months of the year. In our area perhaps it is because they don't want to have to keep the heat on or a path cleared for access during the snow season. Whatever the reason, many homes disappear from the market at the end of the year, only to reappear in the Spring.
Buyers really don't care what time of year it is if they need a place to live. We are seeing multiple offers on properties due to the low inventory and buyers frustrated because they can't get an offer in soon enough to have their offers considered by a seller. Sellers who opt in on keeping their homes active or listing during the winter months may have a distinct advantage because buyers need homes and there are few to choose from. Simply put, it is a seller's market and competition for homes is brisk.
Below are reasons not to follow the crowd:
1) The Holiday Season. During the holidays, particularly in the White Mountains of Arizona, people from the low lands and the deserts come to the area to ski and visit relatives. Snow is a big draw for out of town visitors and many home sales are generated from those visitors. Stepping in to a warm house on a cold day and one that is all decked out for the Holidays can be a huge draw. It makes a house feel like a home.
2) Cold Weather buyers are serious buyers. If a buyer is willing to brave the elements to look at homes, there is an urgency there that should be considered. Perhaps they want to capitalize on prorated taxes from the purchase, or an investment fund that is maturing. Whatever the reason, people who buy during the colder months need a home. They are not just looking around at homes because they are thinking they might like to buy, they need to buy. It is not a want but a need.
3) Corporate transfers occur in the winter months. Buyers who know a job transfer is coming are going to be serious about buying because they know they are going to need a place to live. They want to get the purchase completed so they are settled so they have time to get their children enrolled in school before the Spring Semester begins. These are Highly Motivated buyers.
4) Getting out of the cold!
That may seem like a little thing, but buyers who brave the elements to look at property during the cold weather months are grateful to get out of the cold. In second home markets like the White Mountains, this is especially true. Buyers see the house as a refuge from the storms and a place to stay warm and comfortable.
Sellers willing to keep their home on the market off season months have an advantage over the seasonal sellers. There is less competition and they will be attracting only serious buyers to the home. If you need to sell, now may be the perfect time to get the home on the market. A new listing is likely to attract attention and may sell faster than during the peak season. Give me a call and let's discuss options. This may be the perfect time to set a plan in motion.
Sandra Paulow, Associate Broker, GRI, REALTOR®
928.242.0300
EXPERIENCE makes the Difference.
SUCCESS WITH SANDRA!