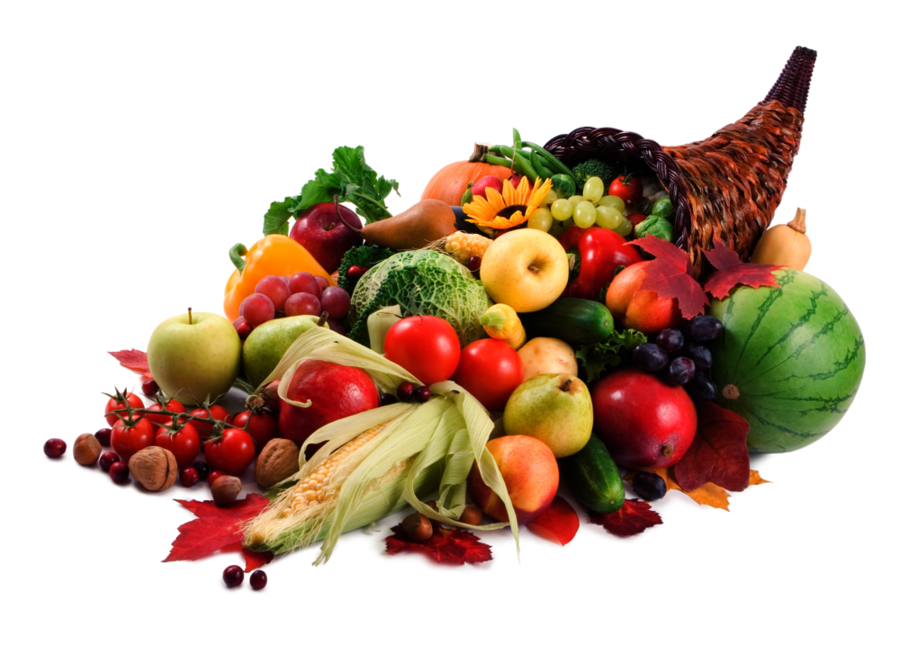 The First Offer is usually the Best Offer.
When a market is hot and properties are moving quickly, it is very tempting for sellers to not accept the first offer, especially if it is lower than they would like. They may feel since the property has just hit the market and they already have an offer that they might be well served to wait for another offer that is more appealing. This is not the best plan of action. They should always consider that the first offer is likely the best offer and even if it isn't what they were hoping for. Sellers should always work with an offer to see if they can come to an agreement.
When someone moves on a house quickly it means they have been watching the neighborhood and hoping for just the right property to hit the market. They move quickly because they want that house. There is something that has drawn them to the house and the neighborhood. The offer may not be as strong as the seller might like, but it is certainly worth looking at and trying to make it work. Buyers will test a seller to see how motivated they are to sell and if they have any leeway in their pricing. It is just the way of the world, we are in a time when buyers are very well versed on market conditions and pricing. People who take the time to sit down with an agent and spend quite a bit of time putting together an offer are usually serious buyers. Something about your property appealed to them and they want it. They may test on price but if they have taken the time to make the offer they are interested in buying the home.
Sellers may be caught off guard when an offer hits quickly. They may balk a bit because the reality of having to move hits them. They may have assumed they would have more time to plan their move and now someone wants to purchase their home and they are going to have to start packing and get ready to move. Selling can be an emotional experience too, but once that offer hits sellers need to put aside those emotions and look at the offer seriously. Even if the terms on the offer are not perfect, terms can be negotiated.
If you have considered selling and have not yet discussed possibilities with an agent, call me. Homes are selling quickly because the inventory is still low. It is a good time to sell because the market is in the seller's favor right now. Seller's markets are a rarity and if you want to sell, now is the time to do so. Call me and let's talk about your property and how me and my company can help you get your home sold.
Thanks for reading until next time…
Sandra Paulow, Associate Broker, GRI, REALTOR®
928.242.0300
EXPERIENCE makes the Difference.
SUCCESS WITH SANDRA!