Are you a Boomerang Buyer who is ready to own a home again?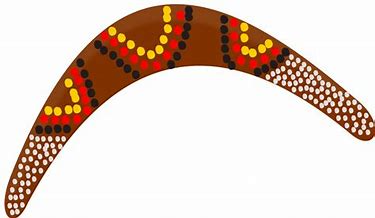 Let me start this by defining Boomerang Buyer. A Boomerang Buyer is someone who may have lost a home to foreclosure or sold in a Short Sale during the recession and the market crash. Boomerang Buyers are re-entering the market and you can too. If it has been more than three years and as long as seven years since the home was lost to foreclosure or short sale, it is time to step in to homeownership again.

Prices have recovered much of their lost value since the housing crash, and interest rates are still good. Those two combined make this the perfect time for you to own a home once again. Why pay someone else's mortgage by renting when you can afford a home of your own? Of the 2.8 million people who lost their homes during the recession, only 11.5% of them have moved back to homeownership. Most now have good credit scores, good jobs and a stable work history, and could move in to owning a home again.
After one bad experience it is natural to harbor a bit of fear about doing it again. And true, there are no guarantees in life, but owning a home is one of the best ways to build wealth. Over time your asset will gain value through paying down the mortgage and price increases, and the best part, you have your own turf to call your own. You are the landlord and anything you do to your home is a benefit not only to you, but in terms of resale if you should decide to sell.
If you are a Boomerang Buyer who is thinking about owning a home again, now is the time to make the move. Don't let fear stop you. No one can predict the future but owning your own home, your own space, where you can live as you choose and answer to no one, owning a home is the only way to go.
Call me today and let me help you find your next castle to call your own.
Thanks for reading, until next time….
Sandra Paulow, Associate Broker, GRI, REALTOR®
928.242.0300
EXPERIENCE makes the Difference.
SUCCESS WITH SANDRA!