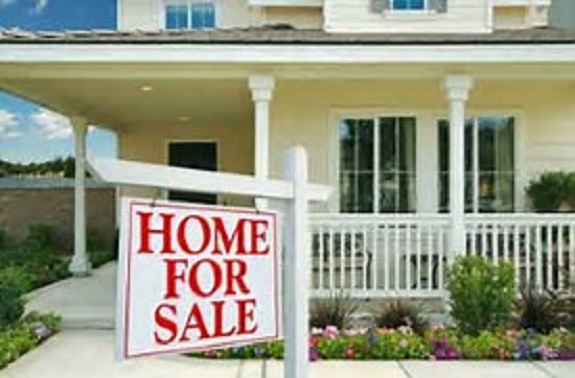 It is not too early to list.
Spring is really only a month away even if it seems like we are in the depth of winter. I know, you are thinking But it is cold up there and snow. No one is going to be looking at homes this time of year. Although I will admit there aren't as many buyers here during the winter as there are in the summer, there are still buyers in the marketplace in every season.
I have two clients locally who are looking to buy and can't find anything that is a good fit. Both are motivated buyers with the means to buy but they can't find what they are looking for. I have two others who are out of town watching online who have local residents looking for them. If the right home comes along they are prepared to make an offer.
Don't let the fact that there is another snowstorm coming cause you to hesitate. In another month, more and more homes are going to begin to surface. That increases competition for both showings and with pricing. You have to know there is the one person out there who needs to sell and they are going to price below market to spur a fast sale. That sale now becomes your comp for your sale when the appraiser comes in the door. It is not too early to list. You might be surprised at how much activity you get on those sunny days between snow storms. There are buyers out there. All they are waiting for is your home to hit the market. List today – don't wait.
Thanks for reading, until next time…..
Sandra Paulow, Associate Broker, GRI, REALTOR®
928.242.0300
EXPERIENCE makes the Difference.
SUCCESS WITH SANDRA!