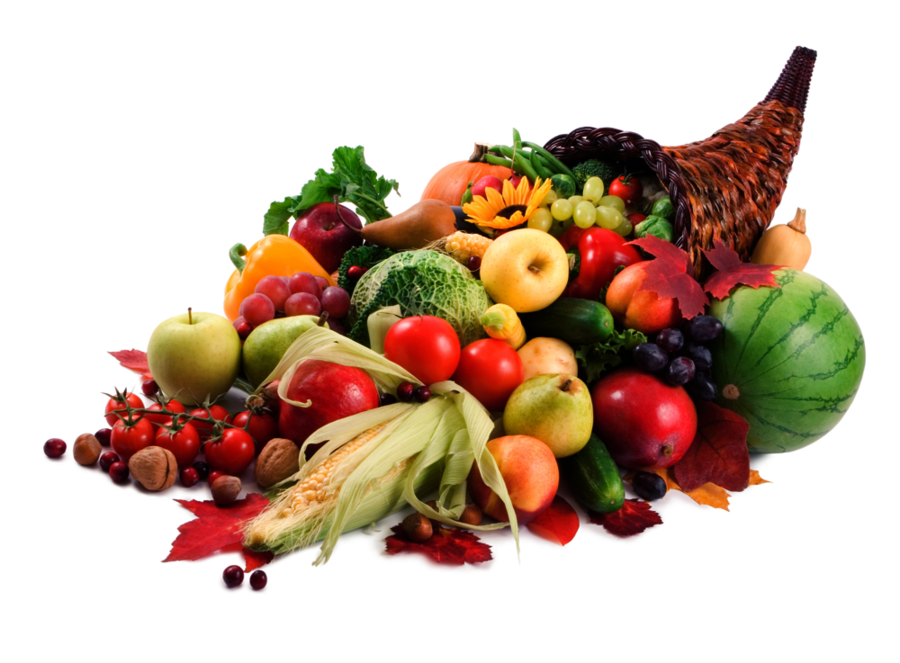 Being Thankful even when things don't go as planned.
It is Thanksgiving time and I have much to be thankful for even when things don't go as planned. On Thanksgiving Day this year, we had plans to join our good friends at their home for a delicious dinner. That morning my husband woke up feeling horrible. He didn't really know what was wrong but as soon as he sat down next to me I could see the problem right away. He was retaining fluid and he was swollen up like a toad. His hands and arms were so puffy that when I put the blood pressure cuff on his wrist it left a huge indentation. I was terrified to say the least because fluid retention is one of the causes of congestive heart failure. With my hubby, this was combined with a slight case of COPD. On top of the swelling, he was having trouble breathing too. Not surprising considering the amount of fluid that had built up in his system.
Needless to say we did not make it to our friend's home for dinner, we spent the entirety of the day in the ER at the local hospital. I have to give credit to the staff at the hospital, they were wonderful to him and treated him like he was their only patient that day and it was quite a busy place that day.
All the urgent care centers were closed for the Holiday so everyone with any kind of a problem had no alternative but to visit the ER.After several hours and quite a few tests they started treating him and finally late in the afternoon sent him home with prescriptions that needed to be filled the next day. I am pleased to say as of today he is feeling much better. The swelling has gone down and his appetite is returning and that is a good sign.
It seems my husband suffers from a common ailment for older folks, they don't eat enough. As we age and our taste buds age, food doesn't taste that good anymore. In my husband's case he had not been eating much because he said nothing tasted good. I was concerned about it but you can't force someone to eat if they don't want to. Nagging only makes things worse, particularly when you have a stubborn man on the opposite end of a one sided argument.
The diagnosis was low protein in the blood. In essence he was literally starving himself and he didn't even know it. If you don't eat enough your body will literally start feeding on itself and that is what is happening with my hubby. Hard as it is going to be, he is forcing himself to eat more, particularly high fat foods rich in protein. He is taking supplements as well and drinking protein drinks to get some nutrients in his system. It is going to require a complete lifestyle change, never easy for someone who is terribly set in their ways. Because this scared me so much I am having to trust that it scared him as well and will spur him to make the changes needed without being totally disagreeable about the situation. I find myself biting my tongue a lot but I know being difficult is not going to help.
So this year, I am Thankful that my hubby is still with me and we found out what was going on before it was too late. He is feeling better and he looks better, now we just have to keep on top of things to make sure they stay that way. I am a couple of days late because of everything that happened, but here is wishing all my readers a Very Happy Thanksgiving.
Thanks for reading everyone, until next time……
Sandra Paulow, Associate Broker, GRI, REALTOR®
928.242.0300
EXPERIENCE makes the Difference.
SUCCESS WITH SANDRA!