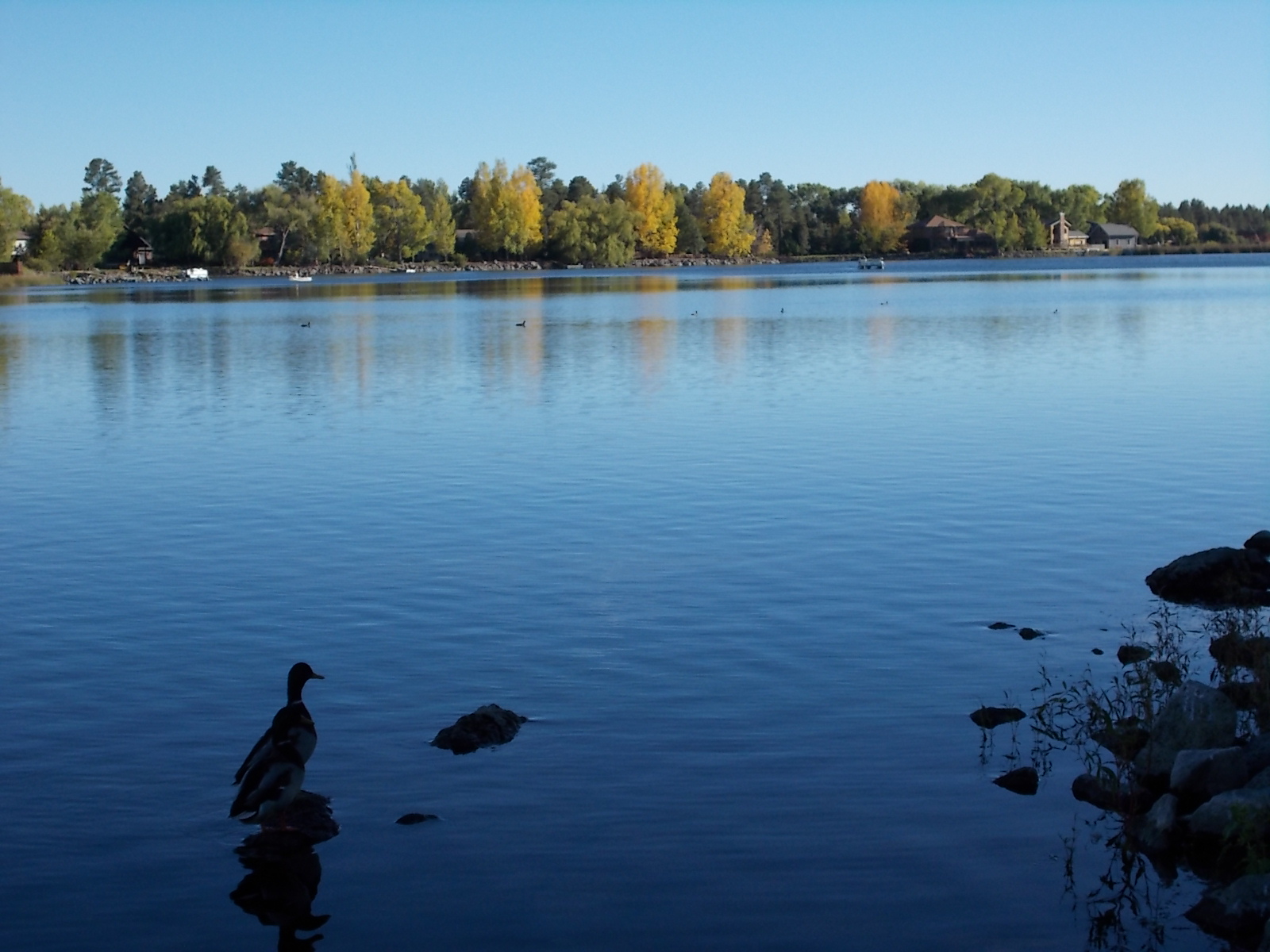 Fall is the perfect time to sell your home.
Wow, I don't know where the year has gone but we are in deep fall now and it is almost Halloween. The stores are already playing Christmas music and are full of holiday decorations. People are shopping getting ready for the upcoming Holidays and that shopping includes looking for a new home.
Many people who have been thinking about selling their homes are now hesitant to put their homes on the market thinking no one buys homes in the winter months. Nothing is further from the truth. Fall and early winter are prime seasons to sell. There are many buyers looking now hoping to find their new home in time to celebrate the Holidays on our beautiful mountain.
The past few years have seen a huge uptick in buyer traffic in the fall & winter. Many first time buyers tend to look during the off season months when their lives are a little slower and they have time to look. Second home buyers often wait until later in the year to buy so when the summer heat kicks in, they already have their getaway place waiting for them.
This fall has been especially busy. All my home listings have sold in the past month scheduled to close in time for Thanksgiving. Buyer traffic has been brisk and with the inventory of homes low, choices are limited and the odds of selling are greatly increased. My last two sales have been to the first people who looked at the home. It is a great time to sell.
If you have been thinking of selling, now is the time to list. Buyers buy homes all year long. Our beautiful White Mountains have always been a favorite vacation spot, even in the winter, for those who want to escape the hurried lifestyles of the big cities. With economic conditions strong and people feeling more confident, they are ready to jump in to homeownership once again. Don't miss out! Inventory is tight and I need your listings. If you are ready, so am I. Call today.
Sandra Paulow, Associate Broker, GRI, REALTOR®
928.242.0300
EXPERIENCE makes the Difference.
SUCCESS WITH SANDRA!