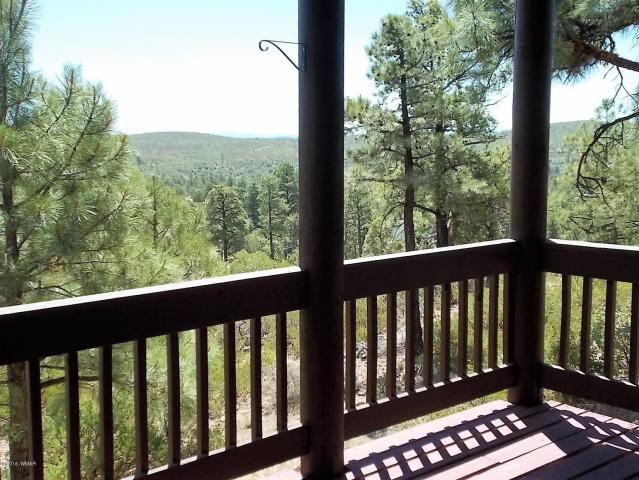 It is time to jump in to Homeownership.
If you have been putting off buying a home, don't wait any longer. Prices have continue to accelerate year over year, and interest rates are climbing. Interest rates are still very appealing though but for every uptick in those rates, the monthly mortgage payment will keep pace. If you want to start building your wealth through homeownership, you need to start now.
Boomerang buyers who have been holding off due to a previous foreclosure or short sale need to start looking at buying again too. Don't get left behind. One bad turn does not mean you are doomed forever to renting rather than buying. Talk to a lender; find out what you might need to do to get back in the market. A good lender will help you develop a plan to rebuild and get back in to your own home. You should be paying your own mortgage, not someone else's.
First timers, this is your time. Interest rates are still low and the criteria for getting a mortgage are not as strict as they were, even a year ago. You are still going to need a steady income and be able to document assets, but don't think you have to have a ton of money down to buy a home. There are loan options that require little or no down payment. USDA is a great loan program in rural areas. There are other programs in metro areas too. Talk to a lender and find out what it would take for you to get in to your first home.
As a buyer's agent for many years I can help with any of the above scenarios. Call me and let's see what we can do to get you in to a home of your own.
Thanks for reading, until next time….
Sandra Paulow, Associate Broker, GRI, REALTOR®
928.242.0300
From "Sign Up" to "Sign Down"
EXPERIENCE makes the Difference.
SUCCESS WITH SANDRA!