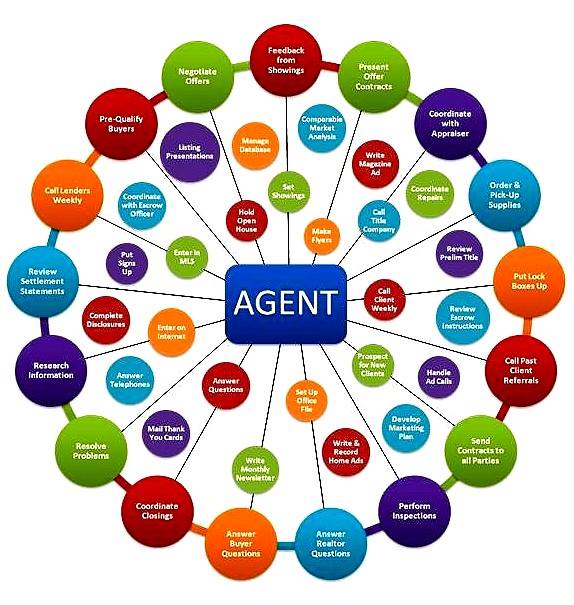 Choosing the Right Agent to Represent You.
It is a lot of work to sell a house. One thing you shouldn't agonize over is picking an agent to represent you. We at Aspen Properties, Inc. have the skill and know-how to get your home sold. Even the most desirable homes need experts behind them. Any agent can list your home, not all have the experience or knowledge to get the job done. My objective is to make the process as easy and stress-free as possible.
The right agent for you makes the process of transitioning out of your home an easy one.
Here are a few of the ways that I can help with that process:
I monitor home values regularly to be sure you are priced competitively. I will help you determine the value of your home so you get the best price possible.
I will be there every step of the way to help you prepare for showing your home at its best to prospective buyers.
I will be there when you need me. I am available by phone, text, or email. If you need to reach me, I will be available to you.
I will promote your listing ensuring it gets the attention it deserves. Online, on the Multiple Listing Service, and other venues available. Every agent in the White Mountains will have access to information about your property. Online searchers will be able to find your home.
Your interests are my concern throughout the entire selling process. You'll have my company and my expertise on your side. E-mail me at sb.paulow@frontier.com or call (928) 242-0300. I am always available to handle concerns you might have about the home selling process.
Sandra Paulow, Associate Broker, GRI, REALTOR®
928.242.0300
From "Sign Up" to "Sign Down"
EXPERIENCE makes the Difference.
SUCCESS WITH SANDRA!